DiNotte is a US-based manufacturer of high-end high-cost bike lights.
1500
2h 30min
Lithium (ext)
A/C
100 g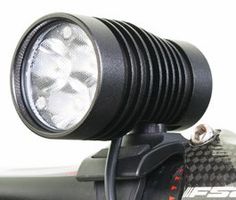 240
2h 30min
Lithium (ext)
A/C
82 g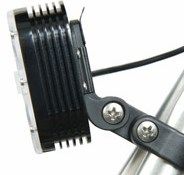 The 400R required an external battery pack (not included in weight figure). A 2-cell and 4-cell option are available. The specifications shown here are for the 2-cell battery; the 4-cell battery adds $30 and approximately doubles runtimes. The 400R cannot be quick-released and is semi-permanently attached to the bike.
150
4h 00min
Lithium
Micro
140 g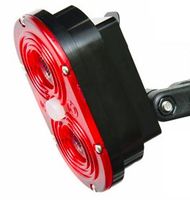 The 300R is DiNotte's first taillight to feature an integrated battery. Mounts for multiple seat post shapes are provided.